Wed 31 May 2017
Random quote of the day:
"All the hardest, coldest people you meet were once as soft as water. And that's the tragedy of living."
—Iain S. Thomas, "I Wrote This For You," March 2, 2009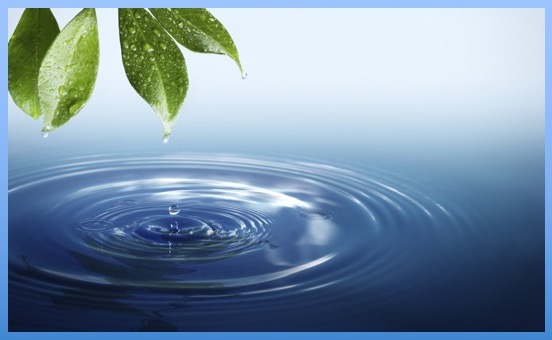 Disclaimer: The views expressed in this random quote of the day do not necessarily reflect the views of the poster, her immediate family, Lucy and Ethel, Justin Bieber, or the Kardashian Klan. They do, however, sometimes reflect the views of the Cottingley Fairies.