Tue 29 Nov 2016
Random quote of the day:
"I fired him because he wouldn't respect the authority of the president. That's the answer to that. I didn't fire him because he was a dumb son of a bitch, although he was, but that's not against the law for generals. If it was, half to three-quarters of them would be in jail."
—Harry S. Truman on Gen. Douglas MacArthur quoted in Plain Speaking by Merle Miller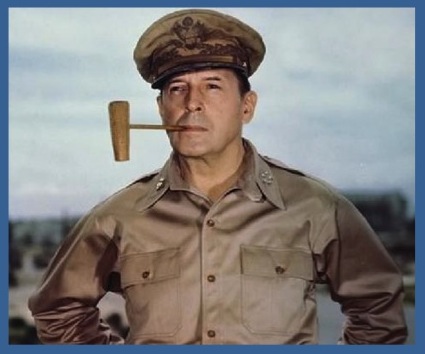 Disclaimer: The views expressed in this random quote of the day do not necessarily reflect the views of the poster, her immediate family, Lucy and Ethel, Justin Bieber, or the Kardashian Klan. They do, however, sometimes reflect the views of the Cottingley Fairies.