Mon 28 Mar 2016
Random quote of the day:
"The miracle is not to walk on water. The miracle is to walk on the green earth in the present moment, to appreciate the peace and beauty that are available now."
—Thich Nhat Hanh, Touching Peace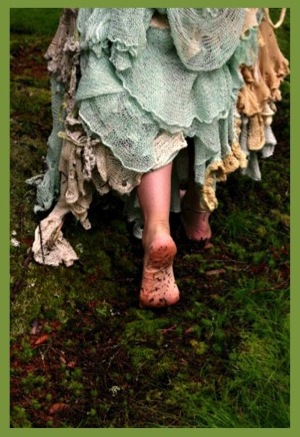 Disclaimer: The views expressed in this random quote of the day do not necessarily reflect the views of the poster, her immediate family, Siegfried and Roy, Leonard Maltin, or the Mormon Tabernacle Choir. They do, however, sometimes reflect the views of the Cottingley Fairies.