Wed 23 Sep 2015
Random quote of the day:
"Although we human beings have our own personal life, we are yet in large measure the representatives, the victims and promoters of a collective spirit whose years are counted in centuries. We can well think all our lives long that we are following our own noses, and may never discover that we are, for the most part, supernumeraries on the stage of the world theater. There are factors which, although we do not know them, nevertheless influence our lives, and more so if they are unconscious."
—Carl Jung, Memories, Dreams, Reflections, tr. Richard and Clara Winston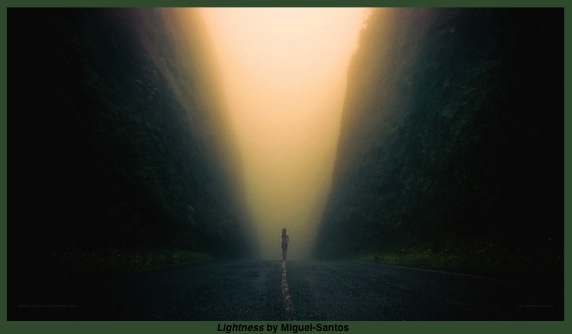 Disclaimer: The views expressed in this random quote of the day do not necessarily reflect the views of the poster, her immediate family, Siegfried and Roy, Leonard Maltin, or the Mormon Tabernacle Choir. They do, however, sometimes reflect the views of the Cottingley Fairies.