Fri 3 Feb 2017
Random quote of the day:
"The touchstone to plausibility in imaginative fiction is probably coherence. Realistic fiction can be, perhaps must be, incoherent in imitation of our perceptions of reality. Fantasy, which creates a world, must be strictly coherent to its own terms, or it loses all plausibility. The rules that govern how things work in the imagined world cannot be changed during the story."
—Ursula K. LeGuin, "Plausibility in Fantasy," ursulakleguin.com, 2005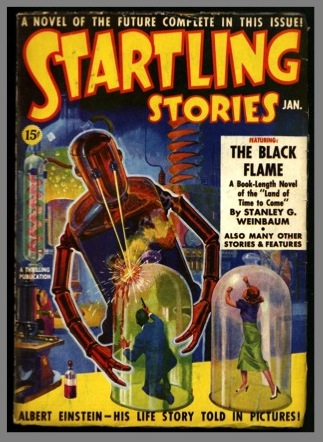 Disclaimer: The views expressed in this random quote of the day do not necessarily reflect the views of the poster, her immediate family, Lucy and Ethel, Justin Bieber, or the Kardashian Klan. They do, however, sometimes reflect the views of the Cottingley Fairies.